MAKE THE BEST CHOICE!
SO THAT YOUR COMPANY
REMAINS MOBILE.
Crane & forklift work with Depping
Whenever the matter concerns top crane work and challenging forklift service, then you have found a reliable partner in Depping Industriemontagen GmbH. We offer you a complete service package from a single source with our own fleet, experienced crane and forklift drivers as well as more than 50 years of experience.
Modern fleet meets experienced personnel
We have a specialized fleet and highly-qualified employees, who can master each challenge in a professional and customer-oriented way. Our crane fleet consists of truck cranes (up to 500 t), mobile and folding cranes as well as loading cranes with tarpaulin swap bodies (load capacity up to 10 t). Our own forklift fleet (from 2,5 t up to 8 t) and expandable low-bed trailers extend our fleet.
Achieving more together
Each fleet is only as good as its employees. Thus, we attach great value to professionally trained crane and forklift operators, who are always up-to-date because of regular training and internally fostered exchange of experience. So we can deal with each challenge in an efficient, economic and solution-oriented manner. This experience-based advantage pays off, especially in narrow halls with little space to the ceiling. In addition, we also have several of our own city-cranes (AC40) for this kind of work.
Planning is half the crane work
Our experience shows that expert and competent planning is the essential point behind each crane and forklift work. Together with you, our trained sales force plans your project, your demand and the most economic possibilities of implementation. Together we can find the best solution for you. This is our all-time aim.
We look forward to a collaboration!
DEPPING INDUSTRIEMONTAGEN — A SCHWARZE COMPANY
For more information and services in the area of crane and forklift work, visit the website of our parent company Schwarze. Just click here.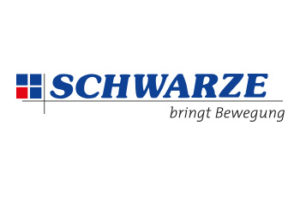 Professionalism in all areas
You choose which service components you need
Inspection & Planning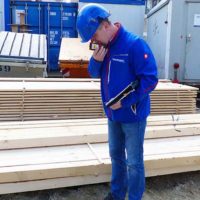 Technical Concepts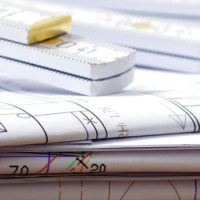 Assembly / Disassembly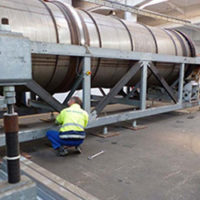 Transportation & Sea Freight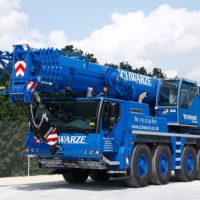 Crane & forklift work with Depping Industriemontagen
All benefits at a glance