MAKE THE BEST CHOICE!
SO THAT YOUR COMPANY
REMAINS MOBILE.
Machine Transportation With Depping
Machine transport should always be carried out by a service provider, who not only has the appropriately trained driving personnel, but also the necessary experience and most of all a specialized and modern fleet and technical equipment. Depping Industrymontagen GmbH has fulfilled these qualifications for more than 50 years.
Machine Relocation With Depping — Individual & Economic
We know that each machine relocation is individual and each operating downtime needs to be avoided. That's why it is our top priority to implement your project as efficiently and economically as possible. To ensure this our experienced sales force prepares a thorough plan at a joint inspection appointment at your premises.
We advise, you decide.
As a customer of Depping Industriemontagen GmbH, you benefit from the complete range of our services. In addition to machine transportation, we offer you machine relocation, basic assemblies, crane and forklift work as well as the storage or packaging of your goods.
Especially in the area of machine transportation, we have a range of special equipment so that your goods reach their destination in a safe and fast manner.
Here is a selection of our equipment:
Machines with a total weight capacity of up to 34 tons
Goods of heights up to 3.20 m can be transported
Truck bed lengths of 9.60 m
Extendable up to 4.60 m
Lifting roof can be raised to 4.50 m
Low-bed trailers — open with loose throw-over tarpaulin or completely beneath the tarpaulin
Expandable low-bed trailers
TeleMega with up to 22 m length (loading area height 1.03 m)
We look forward to each challenge and specialty. Contact us about your project.
We look forward to a collaboration!
DEPPING INDUSTRIEMONTAGEN — A SCHWARZE COMPANY
For more information and services in the area of machine transportation, visit the website of our parent company Schwarze. Just click here.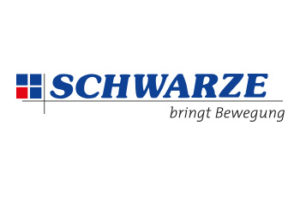 Professionalism in all areas
You choose which service components you need
Inspection & Planning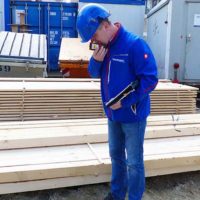 Technical Concepts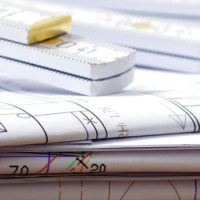 Assembly / Disassembly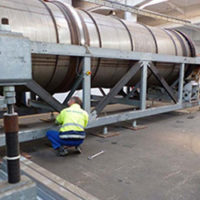 Transportation & Sea Freight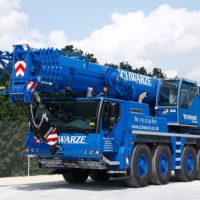 Machine Transportation with Depping Industriemontagen
All benefits at a glance