MAKE THE BEST CHOICE!
SO THAT YOUR COMPANY
REMAINS MOBILE.
Rack inspection according to DIN EN 15635
Regardless of the manufacturer, we test your storage equipment, such as heavy load racks, pallet racks, multilevel racks, shelving systems and cantilever racks, according to DIN EN 15635.
We make the protocol for the test results available to you in PDF format as well as in print.
In addition, we take over the repair works up to the transfer or expansion of existing racking systems based on details provided by the manufacturer.
Our rack inspections include, among other things:
A visual check of the storage equipment by our rack inspector
Checking the components to see if they have visible damage
The assembly and operation of storage systems according to manufacturer specifications
The marking of possible damaged components
Comparing the weight load signs with the existing situation
Creating test reports
Attaching the test badges
According to Industry Safety Regulations, storage equipment is considered work equipment that needs to undergo regular safety checks, according to DIN EN 15635. Our rack inspections can be done during ongoing operations so that your work process remains mostly unhampered.
Depping Industriemontagen — your reliable partner when it comes to safety.
Don't hesitate to contact us!
Professionalism in all areas
You choose which service components you need
Inspection & Planning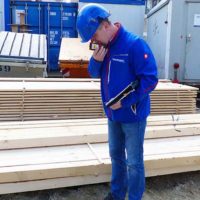 Technical Concepts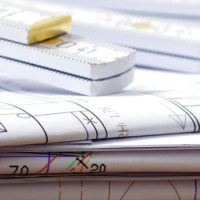 Assembly / Disassembly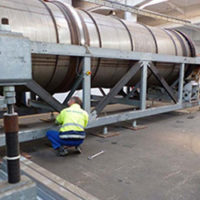 Transportation & Sea Freight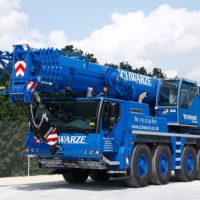 Rack Inspection with Depping Industriemontagen
All benefits at a glance