MAKE THE BEST CHOICE!
SO THAT YOUR COMPANY
REMAINS MOBILE.
Storing and packaging of machines
The packaging and storage of single machines or whole machinery are part of our portfolio as a full-service provider. From the beginning, we plan the most suitable packaging solution for your machinery or single components. We support you in a comprehensive way on all logistical issues. Whether it is about storage or the export of your goods — the ideal packaging material ensures that everything arrives protected and safe at the place of destination.
Storage of machines or machinery
We gladly take care of the storage of your machines, single components or whole production facilities. Depending on the demands, we have several thousand square meters of outdoor space and hall storage spaces. In parts they are equipped with an indoor crane. Our storage halls are heated and ensure perfect weather protection for more sensitive machines and components. Because it doesn't matter if it's stored or being packed, your goods' safety always has top priority at Depping Industriemontagen. You can rely on that!
Packaging of machines — professionalism meets experience 
Solutions for the packaging of goods and machinery need to be planned in a perfect way and implemented with great care. Many factors, such as the machines and components that need to be packed, the transport route and the weather conditions, need to be considered. Decades of our experience combined with trained employees and a highly specialized vehicle fleet and machinery ensure that each challenge at storage and/or packaging of machines can be done with economically useful and technically efficient solutions.
We look forward to a collaboration!
Professionalism in all areas
You choose which service components you need
Inspection & Planning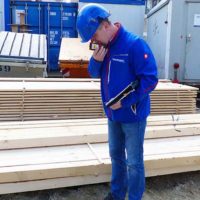 Technical Concepts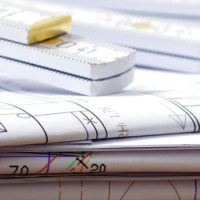 Assembly / Disassembly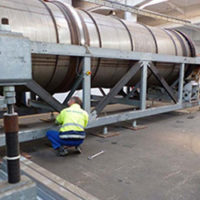 Packaging & Housing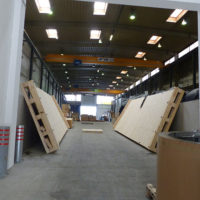 Storage & Disposal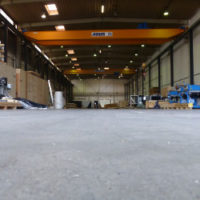 Transportation & Sea Freight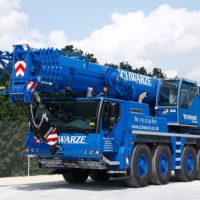 Storing and packaging with Depping Industriemontagen
All benefits at a glance